Review Research Projects
Research has been conducted on a wide variety of topics affecting the rendering industry. Browse research reports funded by the Fats and Proteins Research Foundation.
Submit Your Research Proposal
Research proposals are due twice a year, in March and September. Click here for more information on how to submit your research proposal.

Fats and Proteins Research Foundation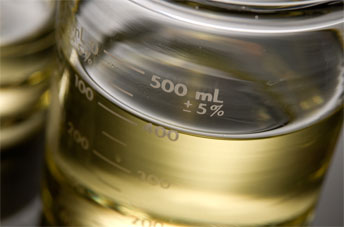 About FPRF
The Fats and Proteins Research Foundation was organized in 1962 to serve the rendering and associated industries. FPRF's purpose is fund research that results in enhanced usage and development of new applications for rendered animal products. This provides added value to rendering, allied industries, and customers. FPRF is a nonprofit, non-lobbying organization as defined in 501-C Illinois statutes.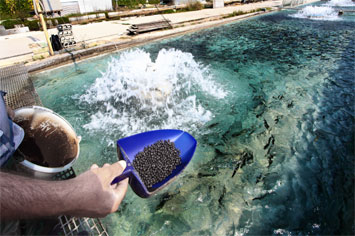 Become a Member of FPRF
New members are welcome  to the Foundation to assist the research organization to support its mission and activities to find new utilizations and improved uses for rendered animal byproducts.