About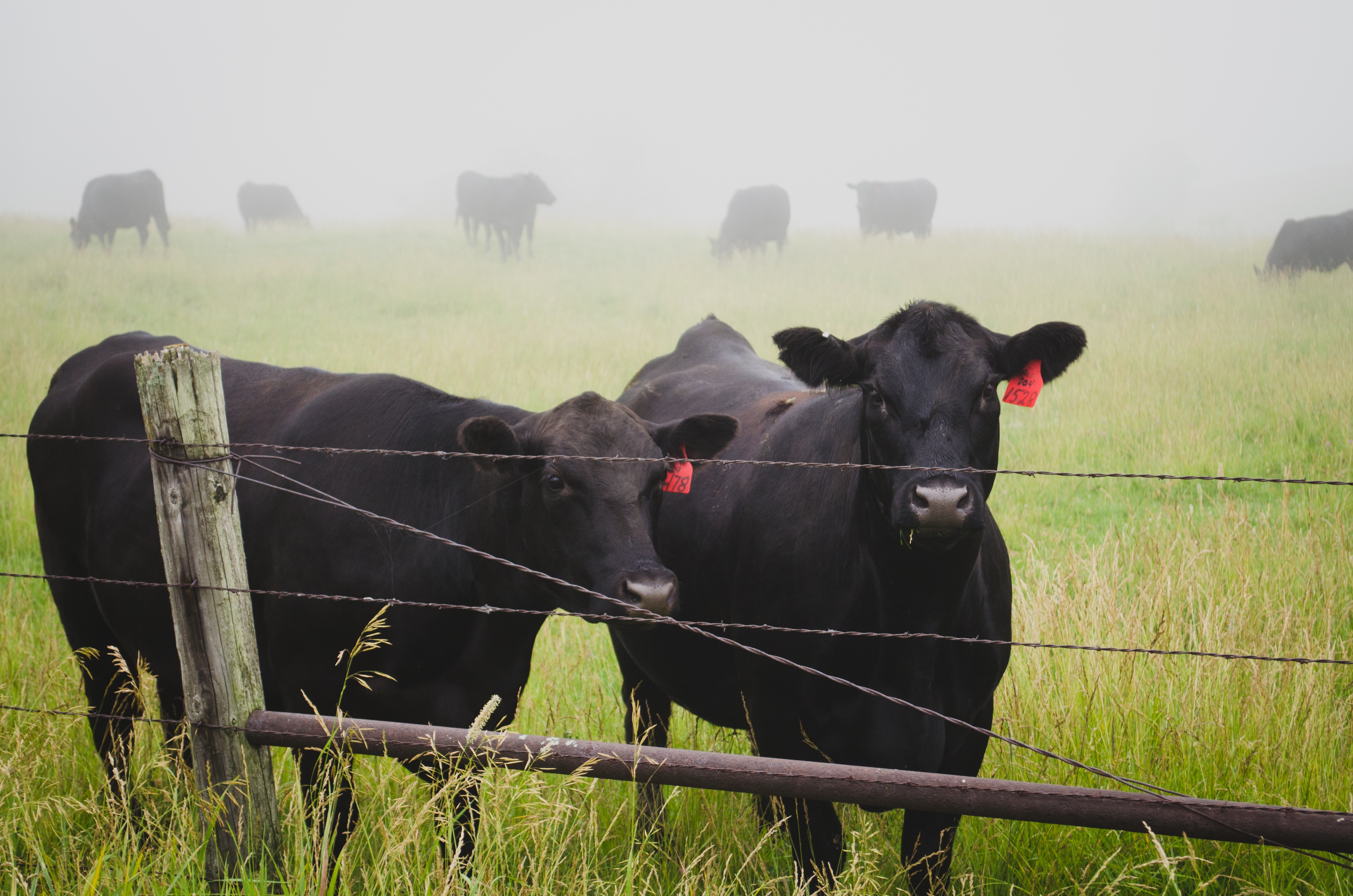 The North American rendering industry recycles about 56 billion pounds of raw material a year that result from animal production in the US and Canada. Rendering is a sustainable and green practice that allows for the greatest use of natural resources. During rendering, raw materials are ground, heated, and separated into fats and proteins. These fats and proteins are used as ingredients in livestock feed, pet food, biofuels, natural fertilizers, industrial lubricants, and soap, shaving cream, and other personal care products.
Members of FPRF contribute in a cooperative effort to focus research resources on the industry's research needs and initiatives. Over 600 research studies have been funded by FPRF since its start in the 1960's. All researchers are strongly encouraged to publish the results in respected peer reviewed journals. Progress and final reports on all projects are provided to Foundation members semi-annually. Research projects focus on a variety of areas that include livestock nutrition (including aquaculture), pet food nutrition, sustainability, feed safety, and novel technologies such as those to control odor or improve wastewater.
Our Mission
Our Members
Membership is encouraged for any individual, corporation or company involved in rendering.